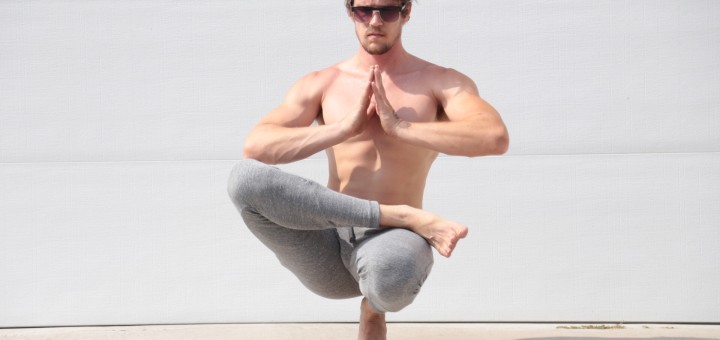 Thanks for joining us here at Kung-Fu Nerd.com for an exciting journey.
About me 
Hello! My name is Brendon Reburn and I am passionate about movement arts and body and mind awareness. Which has led me to start this free and easily available site for anyone to learn and practice with. I have begun to unlock and enjoy the benefits of moving and breathing with the intent to heal, strengthen, stretch and grow myself as a lifestyle choice. Along my journey of exercise, health, fitness, flexibility and strength I found that my whole world began to change. I had started dropping bad habits that no longer served me, and spent more time taking care of myself and sharing my good vibes with others. I decided this was something everyone can easily enjoy and that is why you are not only on my site but also here on planet earth right here and now.
I am 31 years old and I live in Austin, TX with my two dogs and my beautiful Fiancé. I am very passionate about body movement, or bodyweight exercises also known as calisthenics, like martial arts and yoga, but I also enjoy other hobbies include swimming, cycling, running, dancing, drawing as well as playing music.
When I am not doing all the those other things I like to sleep and read books.
I believe being healthy is an important part of enjoying ones life.
Our goal is to share the benefits of simple body exercises to keep a health happy mind and fit shapely body.
Subscribe to my Youtube Channel For Free Workout Videos and More
We challenge you to join us!
The journey of your own self-transformation is worthy endeavor, why wait another lifetime thinking about how you should have started earlier. Cultivate all the skills you need to achieve health, fitness, strength, flexibility, awareness, compassion, and personal growth.
Practicing basic body posture exercises and simple stretches has changed my life.
Let the benefits of moving your body strengthen and stretch your muscles into a better you today. Change your life today by simply reading one of our articles and sharing in on Facebook. Making a change is as simple as making a choice.
Thanks for the support.